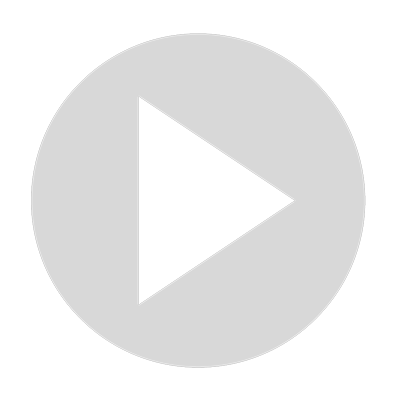 Best Boots For Line Dancing: Get On The Dance Floor
https://www.besthorserider.com/best-boots-for-line-dancing/

An evening on the dance floor, tapping your toes is fantastic fun, but the right shoes are essential, let's take a look at the best boots for line dancing. Dancing gives your feet battering, making comfortable boots nonnegotiable. Not only do your boots need to be comfortable, but they also need to express your personality.
Show More
Show Less