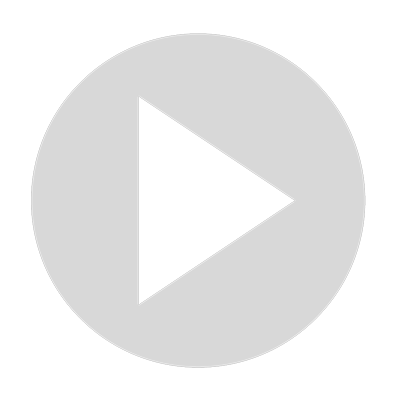 7 Best Cowboy Boots For Wide Feet
https://www.besthorserider.com/best-cowboy-boots-for-wide-feet/

Here we'll introduce you to some of the best cowboy boots for wide feet; all reasonably priced, so there's no need to worry about breaking the bank. Finding the right boots for your feet isn't always easy. Boots that stand up to long days working on the ranch, but still look stylish and comfortable are high on many people's list. Boots that can withstand dust, mud, rain, and rough terrain don't have to cost a fortune.
Show More
Show Less