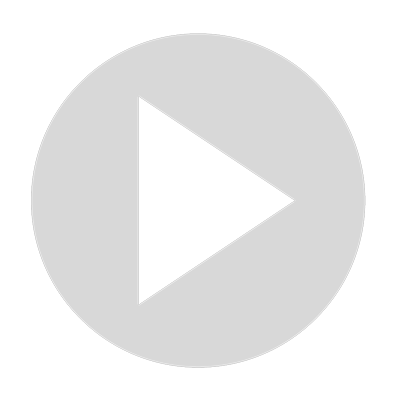 The Parts Of A Saddle
https://www.besthorserider.com/parts-of-a-saddle/

Learn more about the parts of a saddle.  Saddles are actually very complex creations that can be handcrafted and customized to fit each unique horse and rider pair.
Show More
Show Less
Recommended Videos
5:09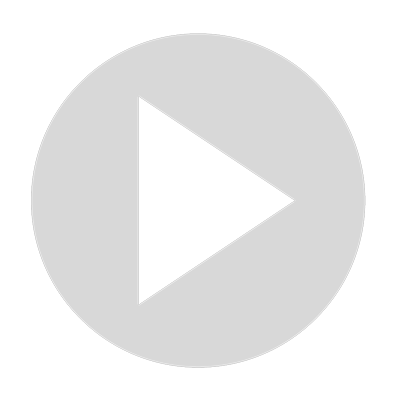 5 Best Western Saddle Makers
4K views · Jan 29, 2022
8:43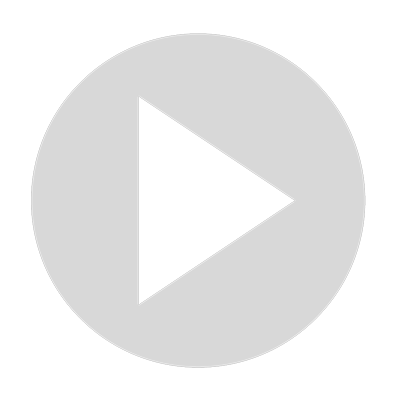 How To Put Stirrups On A Western Saddle
480 views · Jul 12, 2022
5:15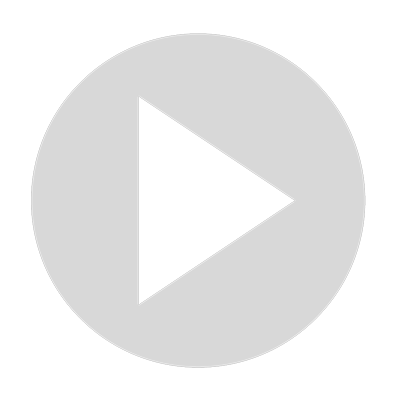 How To Shape A Cowboy Hat
360 views · Feb 2, 2022
5:54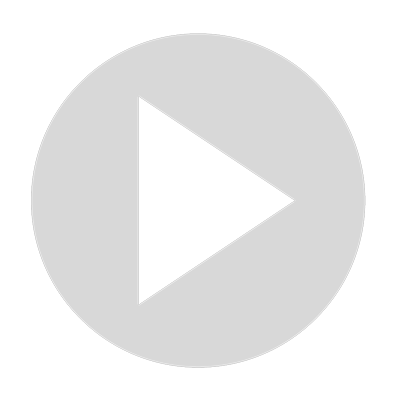 What Size English Saddle Do I Need?
49 views · Jul 12, 2022
6:06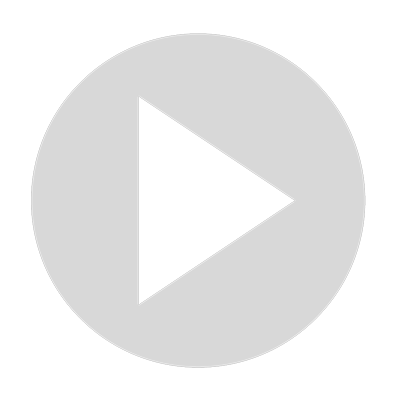 English Saddle Brands List – The Best Brands
806 views · Mar 16, 2022
9:24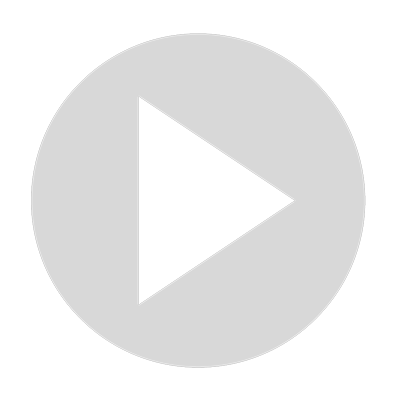 3 Best Roping Saddles On The Market
1K views · Mar 1, 2022
8:22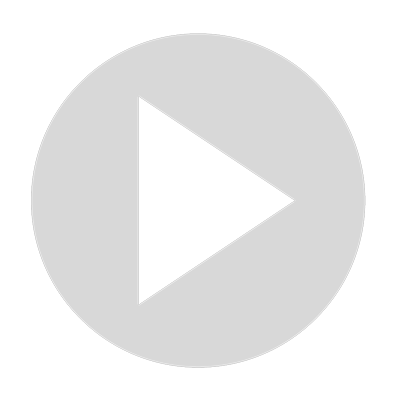 How To Put Stirrups On An English Saddle
3 views · Jul 12, 2022
5:53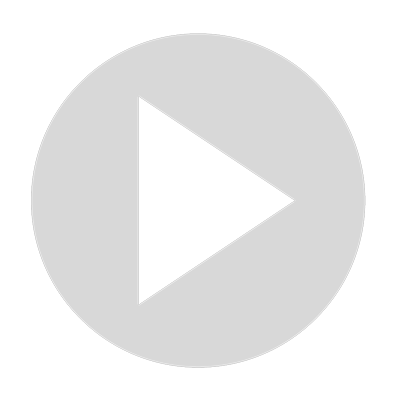 How to Draw a Bicycle and Label Its Parts
0 views · Feb 11, 2022
5:17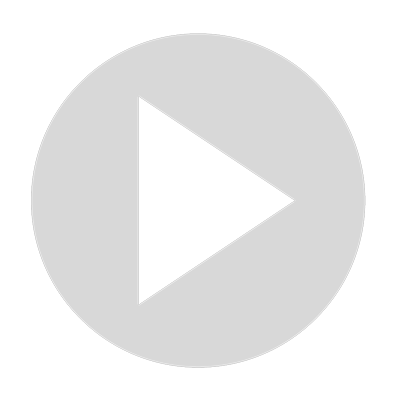 Cowboy Hat Shapes
253 views · Feb 20, 2022