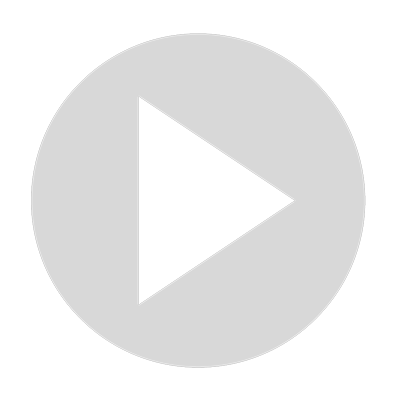 What is the Most Comfortable Trail Saddle?
https://www.besthorserider.com/what-is-the-most-comfortable-trail-saddle/

Are you looking for the most comfortable trail saddle? Ever gone on a trail ride that's longer than an hour? My guess is that you got a little bit sore and had some trouble walking afterward! Especially for those not accustomed to spending hours in the tack every day, rides with long durations can prove to be pretty uncomfortable.

#saddle #mostcomfortablemountainbikesaddle #saddles
Show More
Show Less
Recommended Videos
5:19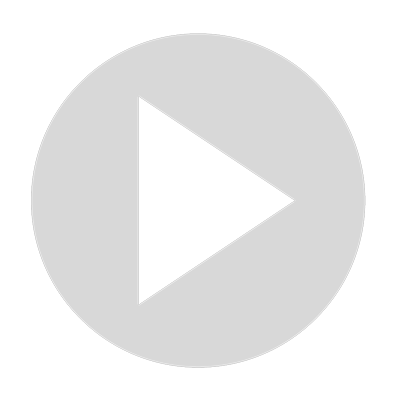 7 Ways To Make Your Bike Saddle More Comfortable
64 views · Apr 21, 2022
8:10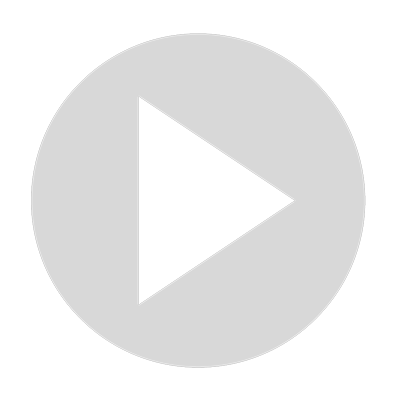 Best COMFORT SADDLE for Electric Bikes - and How To Install Them
3 views · May 3, 2022
9:24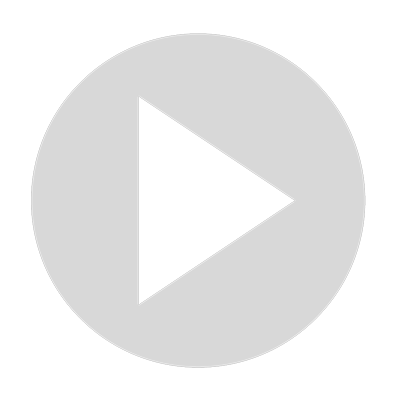 3 Best Roping Saddles On The Market
1K views · Mar 1, 2022
6:06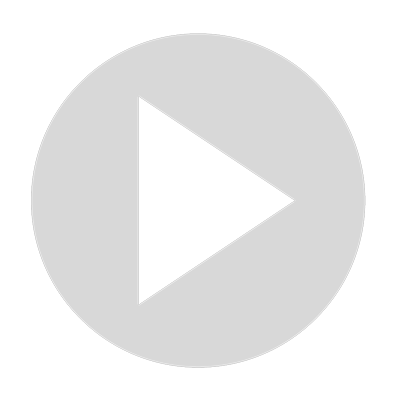 English Saddle Brands List – The Best Brands
806 views · Mar 16, 2022
5:09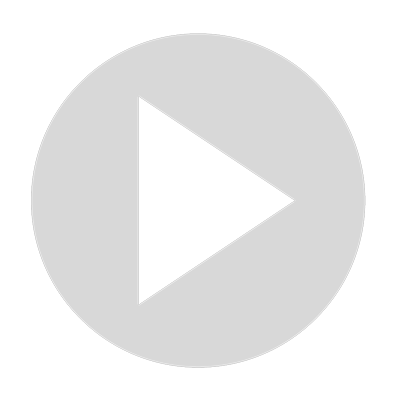 5 Best Western Saddle Makers
4K views · Jan 29, 2022
0:14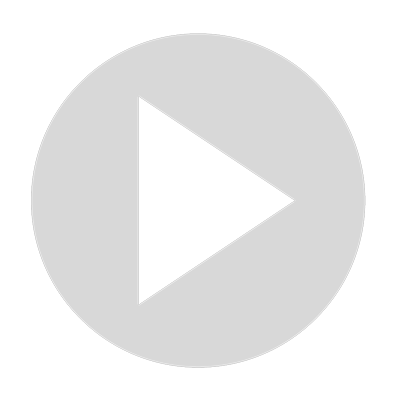 Is This The Seat Cover Your Looking For?
91 views · Jul 29, 2022
9:17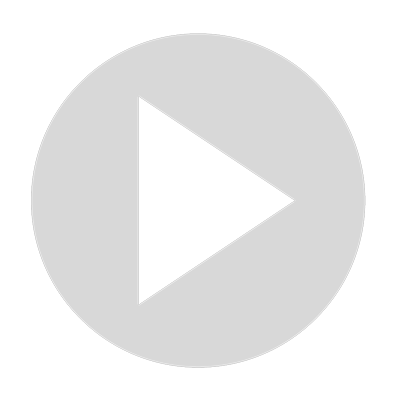 How Much Does A Western Saddle Weigh, And Why?
203 views · Jul 12, 2022
10:29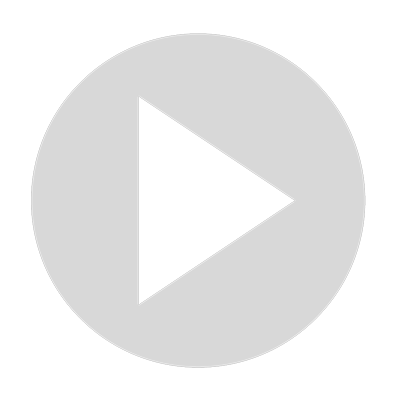 5 Best Saddle Soap For Shoes – Our Favorites
2K views · Mar 20, 2022
8:43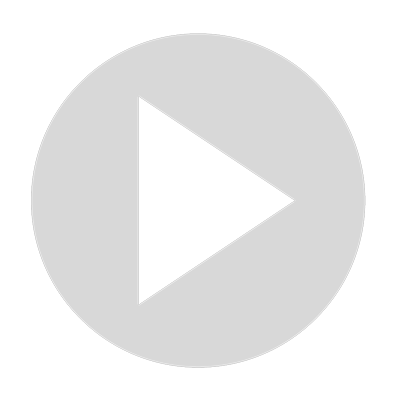 How To Put Stirrups On A Western Saddle
480 views · Jul 12, 2022