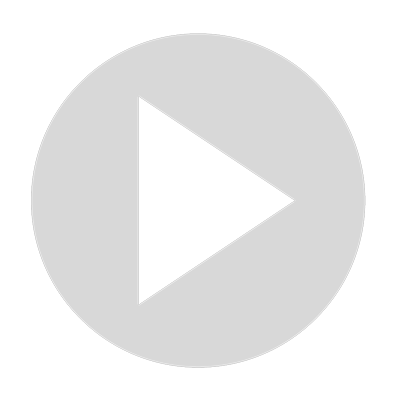 Everything About Sweet Feed For Horses
https://www.besthorserider.com/everything-about-sweet-feed-for-horses/

Today,  I will be discussing what the purpose of sweet feed for horses is, what ingredients it is made of, what benefits your horse will receive from sweet feed, and what some alternatives for sweet feed are.

There are so many things you can feed your horse! You've likely heard of people feeding their horses hay, oats, grain, sweet feed, and more.  Each feed is different, and each feed serves a different purpose.
Show More
Show Less