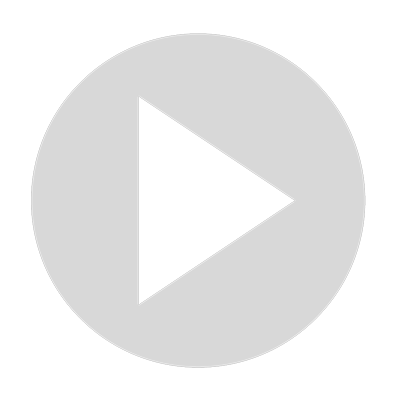 Horse Bit Severity Guide
https://www.besthorserider.com/bit-severity-guide/

Have you ever been overwhelmed by the copious amounts of bit variations available on tack websites or attack stores? You're absolutely not alone! Even experienced horsemen and women are frequently confused or uneducated on all the different types of bits out there today. This is about the horse-bit guide.
Show More
Show Less